Using Mental Model & Thought Process to Boost Performance of Your Task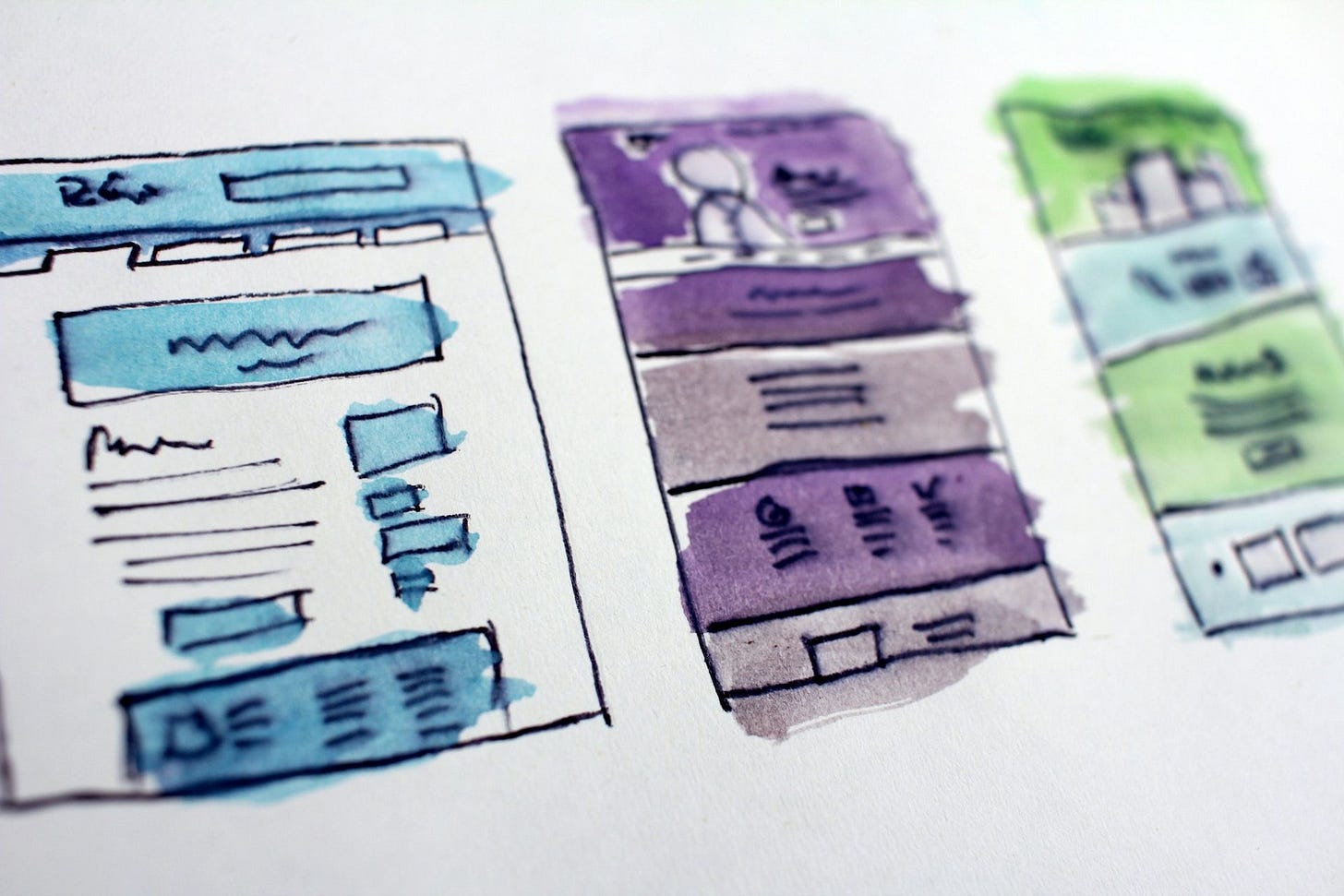 Sample task: Design a weekly activity for a group of 5 people with varying level of health.
Thought process: to design a weekly activity, I might need to use planning, communication, and problem-solving processes. Things to consider is the group's goals & preferences, individual abilities, and yes, a plan.
Mental model: when designing a weekly activity for a group, it can be helpful to use a mental model that structures your thinking. Setting SMART goals can help you focus on creating a plan that is realistic, challenging, and tailored to the needs of the group.
Details
Assess individual abilities

Set SMART goals

Create a weekly plan

Communicate with the group

Track progress
---
In the task above, you can see how both thought process and mental model are integrated throughout the design of the weekly activity. By integrating both, you can create a successful and satisfying weekly running activity for the group.
A thought prcess refers to a series of mental activities involved in acquiring, processing, and using information. It includes cognitive processes, such as perception, attention, memory, reasoning, problem-solving, decision-making, and language use.
While thought processes are more general and encompass a wide range of cognitive activities, mental models are more specific and focused on representing particular aspects of the world. Mental models are often used to guide thought processes, by providing a framework for organizing and interpreting information.
By understanding the potential cognitive biases and limitations that may affect task performance, we can minimize the risk of errors and mistakes.

By putting tasks that align with are consistent with mental models, people tend to get faster learning and remembering, reducing frustration and eventually improving overall satisfaction.

The creative thinking techniques which support task designing help inspire new ideas & create more engaging experience completing a task.
☕
All in all, using this approach can help individuals to design / create tasks in a more deliberate, effective, and efficient way.