The product spec, your product blueprint which may define your product quality and customer satisfaction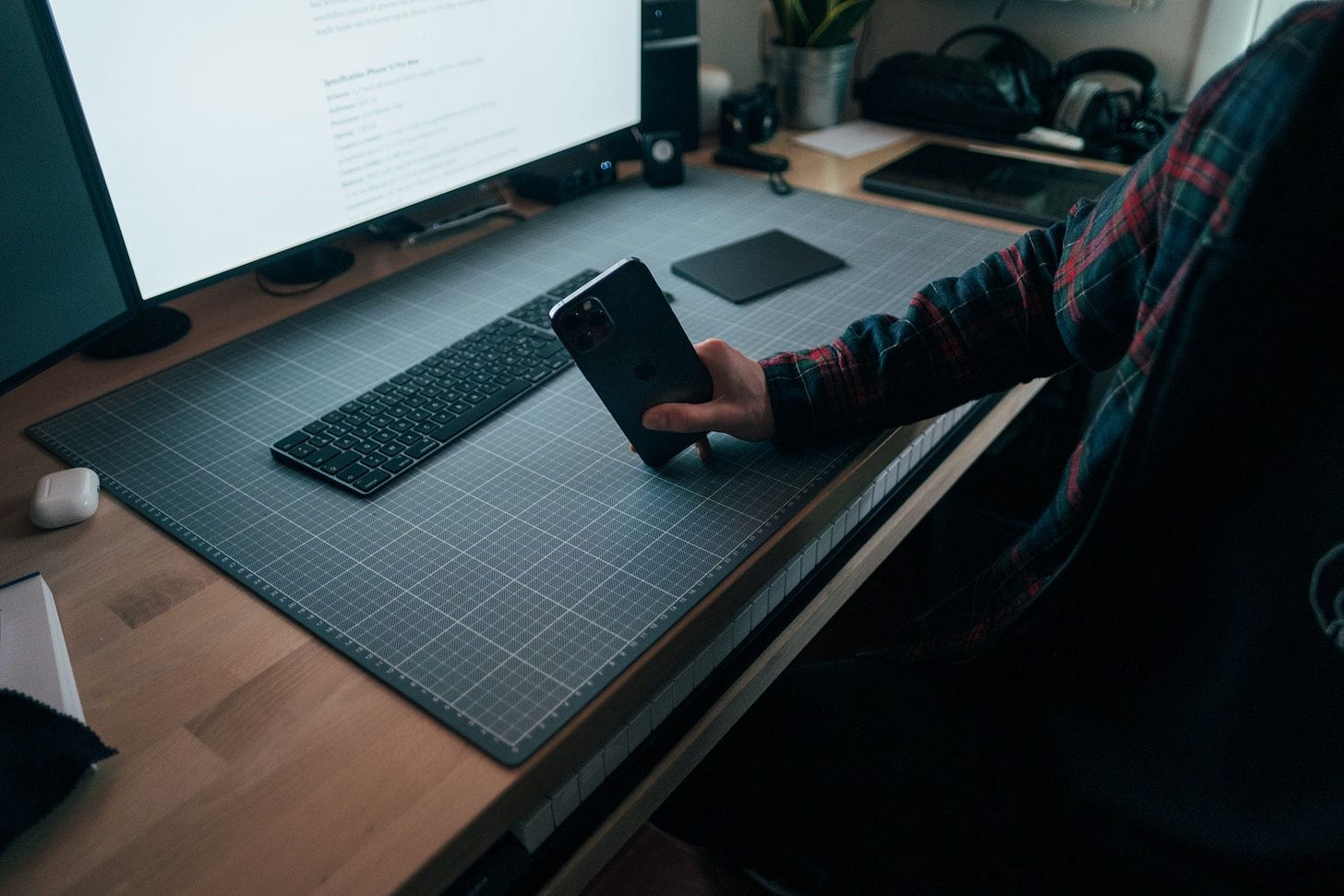 Product Spec is a critical document that details the essential requirements for a new feature, functionality, or product. It is similar to a blueprint and provide information such as target users, business needs & goals along with key details which might guide the product team in developing a successful product.
It helps to ensure that the product team is aligned and is working towards a common goal. It would effectively communicates the purpose and goals of the product with business context for the development team.
5 steps would help write a good product spec from an existing product:
Review customer feedback to identify the problem.

Initiate internal discussions to gather input across organization.

Determine product requirements with key features & functionalities.

Conduct user testing to create a prototype and gather feedback & potential areas for improvement.

Revise and release the product spec based on the insights gathered.