Business Analysis in Product Development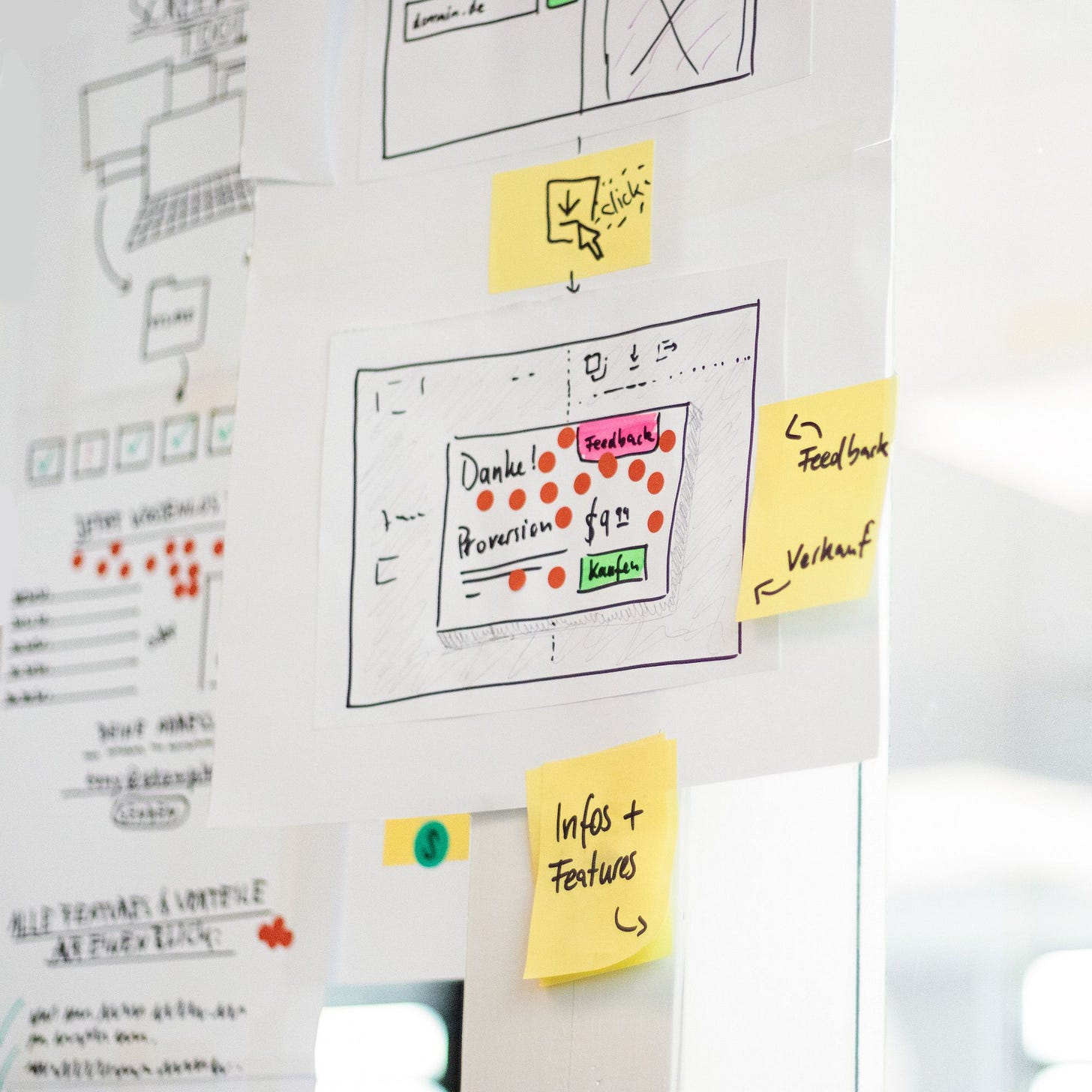 During the earliest stages of a project launch, in my experience, many business owners and startup founders often focus on cost reduction. As a result, they frequently overlook important elements like business analysis.
Without completing extensive research, some people may feel they already know what their target audience wants. While others might make an effort to do research, the outcomes might not be enough due to a lack of internal experience. The critical technique of business analysis, on the other hand, is gathering precise data to forecast the success or failure of a new product. A thorough execution plan created in accordance with corporate goals can assist turn an idea into money while preventing costly setbacks and unrealistic expectations.
Business analysts acquire and evaluate information using a variety of methods and technologies, including stakeholder interviews, process modeling, data analysis, and requirements gathering, with the ultimate purpose of assisting businesses in improving their decision-making and general performance.
☕
Understanding the problem is half of the solution.