BDM Series - The Fearless Tech Salesman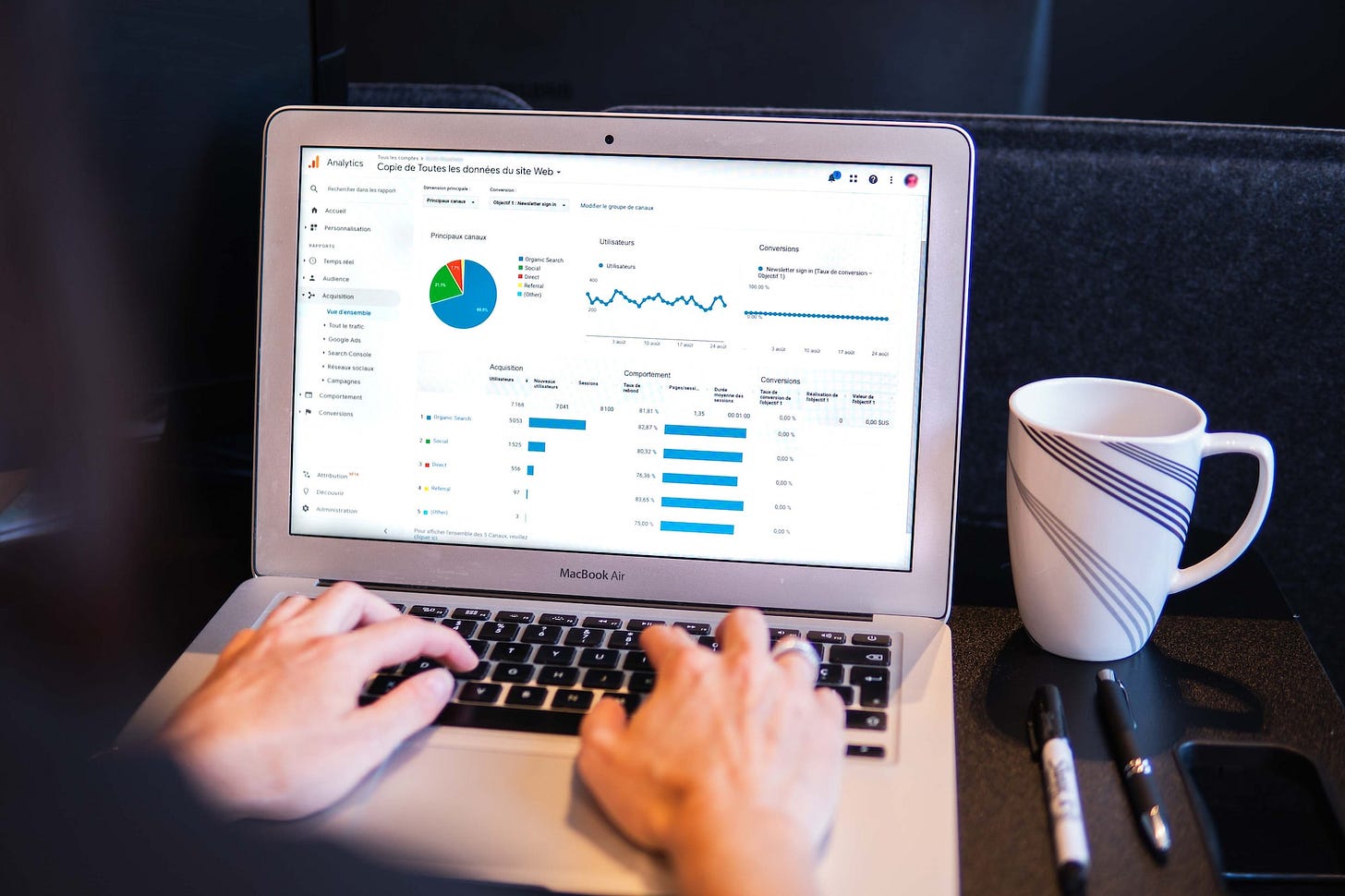 In a city of business professionals and ambitious entrepreneurs, there lived a fearless tech salesman named Jack. He had always been fascinated by technology and its ability to transform the world.
With a burning desire to make a difference, he set out to become one of the best salespeople in the rapidly growing tech industry.
---
Jack credited much of his success in sales to utilizing Salesforce effectively. Here are some key strategies he used:
Prospect Management: Using Salesforce, Jack was able to organize and track all his interactions with leads, prospects, and clients. He regularly updated contact information, added notes and reminders about important events, and prioritized tasks based on urgency. This helped him maintain good communication with everyone and avoid missed opportunities.
Data Analysis & Reporting: Data analysis played a crucial role in Jack's approach towards sales. He generated detailed reports using Salesforce dashboards, analytics, and forecasting features. This gave him valuable insights into his performance metrics like pipeline, conversion rates, win/loss ratios, and other essential data points necessary to fine-tune his strategy.
Lead Qualification Criteria: With the help of Salesforce, Jack defined clear lead qualification criteria. These included factors such as budget, buying process, authority, need, and timeline. This allowed him to focus on high-potential deals, allocate resources efficiently, and accelerate sales cycles.
Automation via Workflows & Process Builder: Jack leveraged automation tools within Salesforce like workflows and process builder to streamline repetitive processes. For instance, he created triggers for sending follow-up emails, logging calls afterward, updating field values based on specific actions, etc. This freed up his time so he could concentrate on critical activities like building relationships, creating proposals, and delivering demos.
Collaboration with colleagues: Salesforce provided an ideal platform for Jack to collaborate seamlessly with internal stakeholders like account managers, pre-sales engineers, and support staff. They shared files, communicated through chatter, assigned tasks, and jointly worked on accounts. Such synergistic efforts resulted in higher client satisfaction levels and stronger partnerships.